Murder Mystery Party Perth Western Australia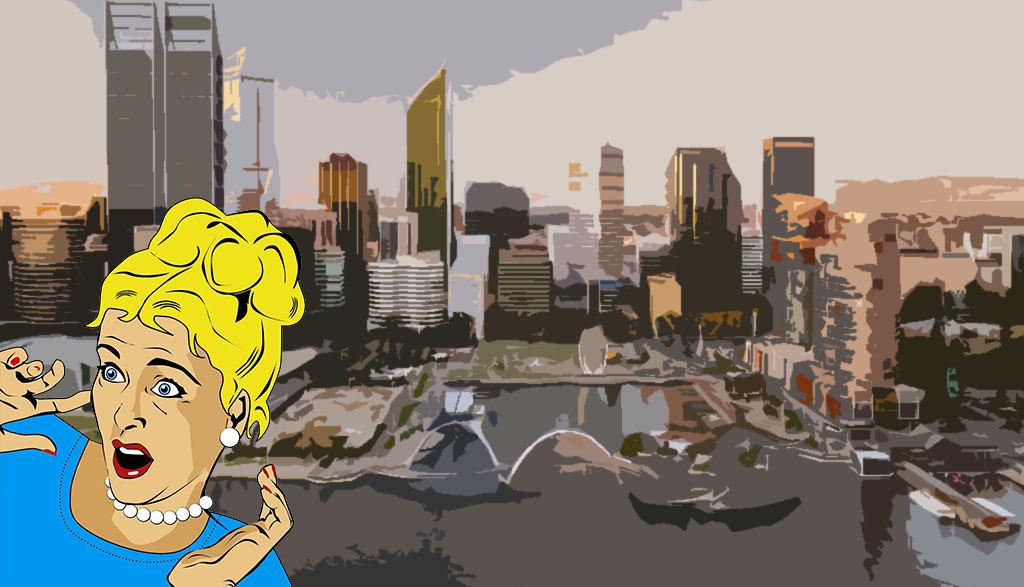 Murder Mystery Party Perth
Making it a Perth event to remember
If you are planning on staging a Murder Mystery in Perth Western Australia you have plenty of options to make it an event to remember. Murder Mysteries are super fun because they follow a formula that starts with a cool murder and ends in arrest. If you choose to throw a Murder Mystery in Perth Western Australia, you had better be prepared for everyone to ask you when you will host the next one because they are so popular with every age group.
Brainstorming the perfect Murder Mystery Party Perth
When it comes to brainstorming the perfect Murder Mystery for Perth, there are a lot of elements to be considered. First start by thinking of where you want to hold it. Knowing the Perth location (restaurant, conference hall, home, outdoors, cruise ship) is going to start to narrow down the themes you will want to choose from to make your Murder Mystery in Perth Western Australia work. The next thing you want to do is look at the options for the stories and settings. Some of the most popular feature the 1920s settings or even a Caribbean Cruise. Once you have the theme chosen, you can start thinking about decorations and food that will make it a night to remember.
Setting the mood in Perth
If you are stuck for ideas about what would work with your crowd you could read your favourite mystery and do some online research to find out what it is about all those crime shows that are making them so popular. Then you can start to set the mood for your guests from the moment they receive their invitations, you can even include clues for them to bring to the event to get them in the right mindset.
Getting the word out to your Perth friends
Now that you have all the details in place to stage a murder mystery in Perth Western Australia, it's time to get the word out. Just because you may have everyone you want to invite in your email list doesn't mean you should just BCC everyone. You can email out the invitation included in your game, you can even print print it or upload to Facebook.
Do you want to run it yourself or do you want a local Perth host? Click hire a host above to find people in the local Perth area.
© 2022