Murder Mystery Party Photo Gallery
Casino Themed Murder Mystery Party
We adapted our party to have a casino night whilst a guest was murdered. We had a fantastic night gambling with play money and trying to solve a murder. The murder mystery really added a fantastic dimension to the evening and we can't wait to do it all over again. It seems easy but it is a challenge and great fun!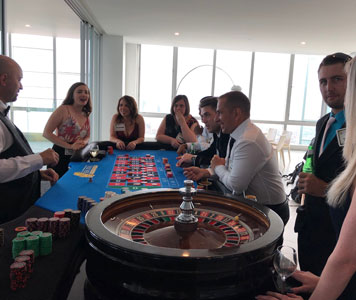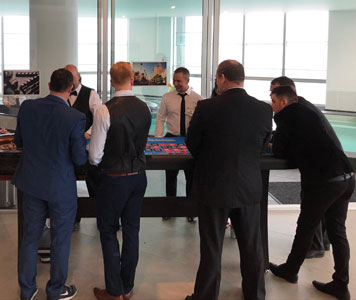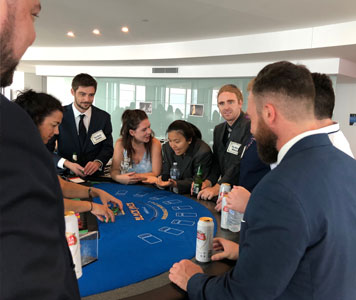 Caribbean Cruise Murder Mystery Party
Thank you very much for hosting our Caribbean Cruise murder mystery on Saturday night. You did a fantastic job and picked the right people to play various roles. Well done, everyone thoroughly enjoyed the night.
Gangster 1920s Murder Mystery Party
I just wanted to thank you for helping to make my 50th birthday party a very special and memorable occasion. The night went perfectly and Chris is a masterful host who interacts wonderfully and involves the whole company. Again, many thanks for helping with a magical night.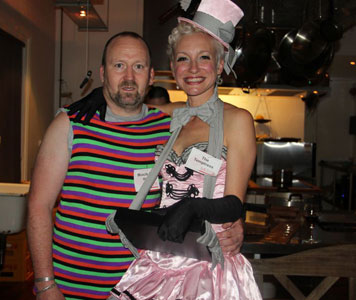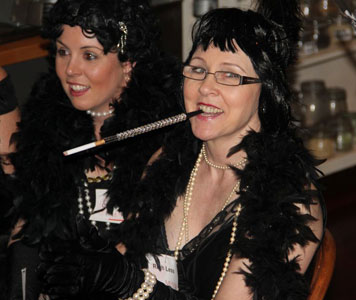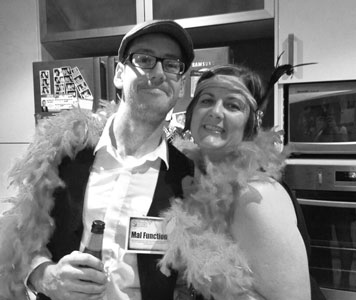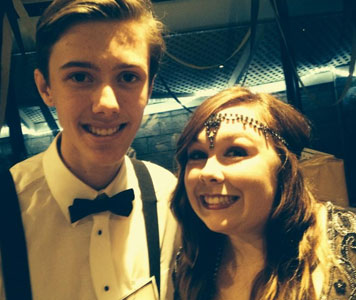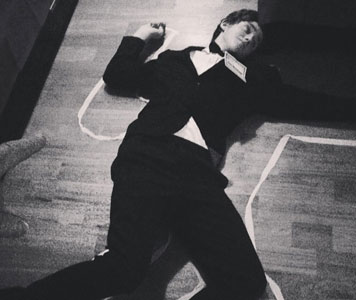 Halloween Murder Mystery Party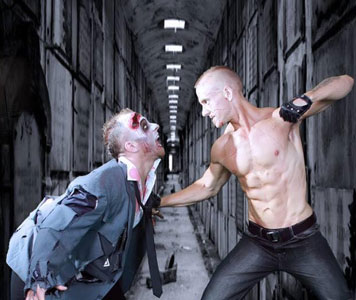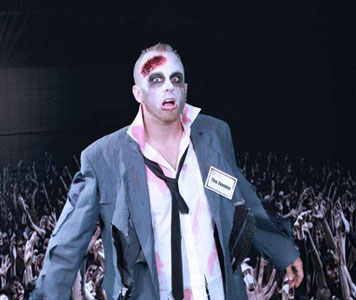 Red Hat Ladies Murder Mystery Party
Thanks again from the Red Hatters of WA for hosting an amazing, fun-filled evening. All of our ladies are raving about the fun we had last Saturday night (26.05.18), in fact it has been suggested that we have another Murder Mystery night in 2019.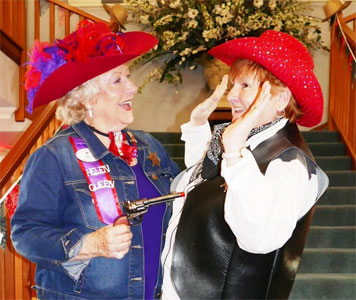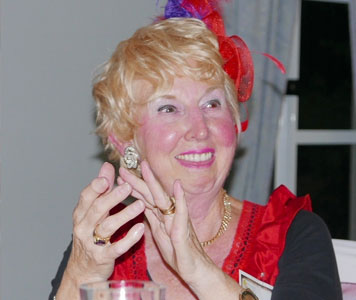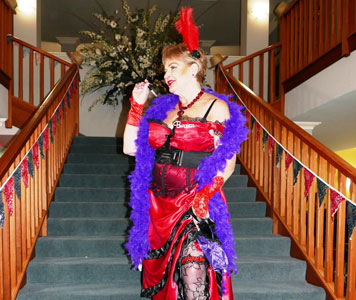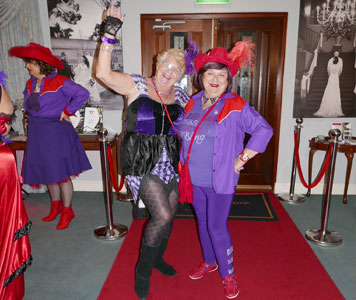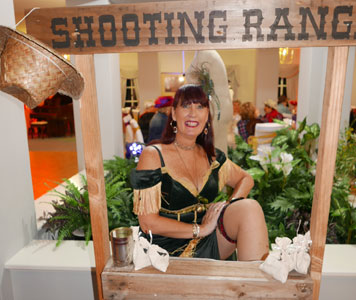 Wild West Murder Mystery Party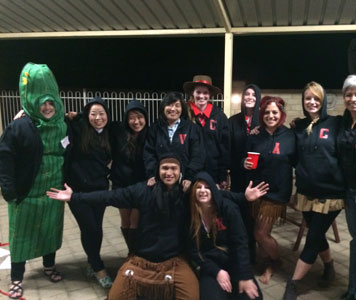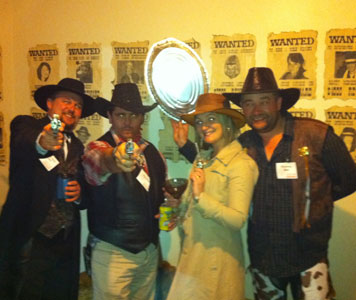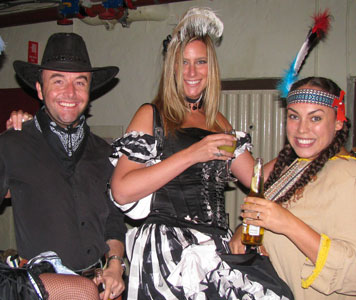 Outback Ordeal Murder Mystery Party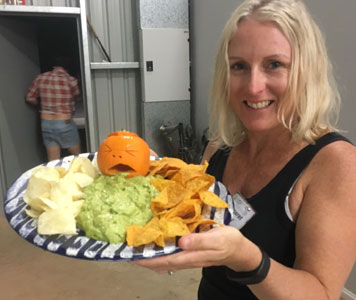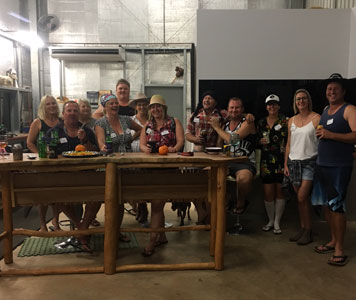 Caribbean Cruise Murder Mystery Party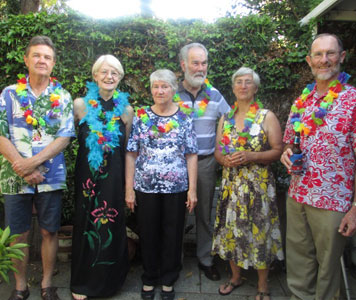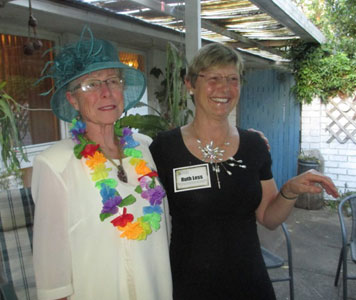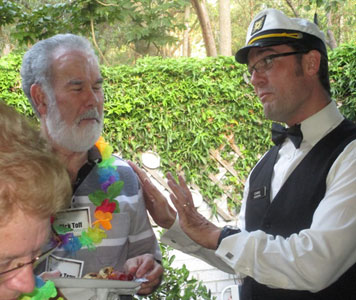 © 2019