Murder Mystery Party Canberra Australian Capital Territory
Bring friends and family together to play a murder mystery party game
Do you love mystery novels? Have you ever wanted to be a police detective? If you can answer yes to either or both of these questions, then the murder mystery party games Canberra Australian Capital Territory should be perfect for you and your friends or family to play. The murder mystery games are interactive games that allow you to play characters that will solve clues to find out who committed murder.
Our Murder Mystery Party Games
Click a game to learn more
Boxed and Download - Adult murder mystery games
Download Only - Adult murder mystery games
Teenager murder mystery games
Adult and teenager party games (no murder)
Kids' party games (no murder)
Mini Murder Mystery Party F.A.Q.
How much do murder mystery games cost? Click the game images above to see prices.
Do we need a host? It is up to you. You purchase a game from us then run it yourself or hire a murder mystery host.
Are you available on...? Click hire a murder mystery host. Contact the hosts to check their availability.
Does everyone get a character? Sure do.
What do I get? Our murder mystery games contain between 100 and 300 items to make your party fabulous.
Can I ask questions? Yes please. Click "Contact Us" above.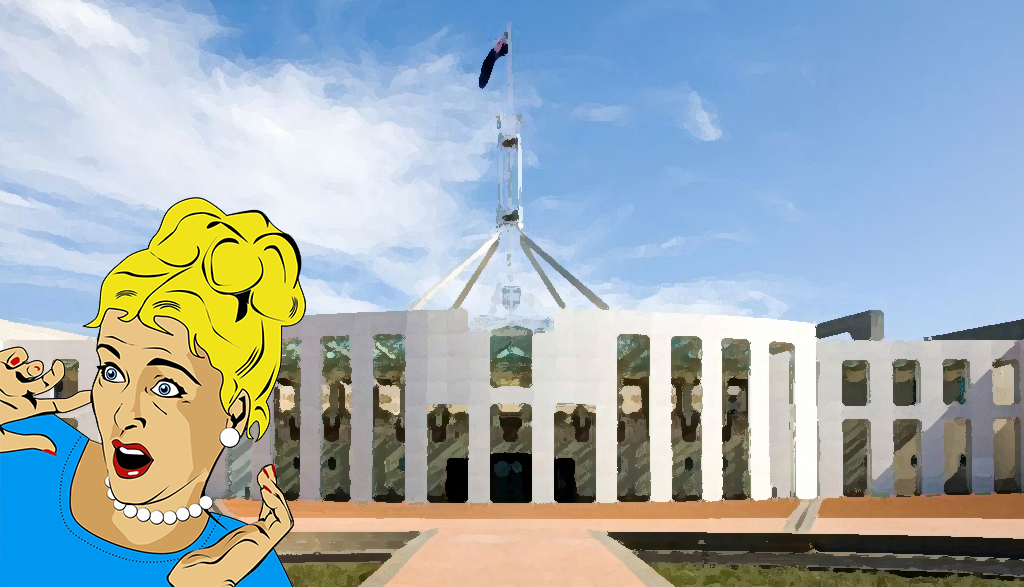 Murder Mystery Party Canberra
How old should players be?
Most older kids can play the murder mystery games, starting at 11-years-old. However, adults should decide whether their children are old enough to handle playing a murder mystery and they should also supervise the game. The games would be great for younger teenagers to play on Friday or Saturday night as they are usually too young for dating or to enjoy the nightlife like their older counterparts.
Adults will also get a kick out of the game, especially adults who enjoy interactive activities and dressing in costume to portray characters. There are a variety of games that will suit most people or you can order a game that you fully customise.
The available game scenarios
There are many different murder mystery party game themes, include the customised edition. For lovers of pulp crime novels, you can choose the Tracy Gang 1920s murder mystery edition. The setting is a speakeasy, so your guests could dress as gangsters, flappers, gun molls or the staff of the speakeasy. Some of them might opt to be the detectives sent in to solve the crime.
Another good choice for mystery lovers is the Caribbean Cruise mystery, which can be set in a more modern time. Some of the players could dress rich cruise passengers, pirates or sailors aboard the ship. You could even put a twist on the game and set it aboard the Titanic if you wished.
It isn't required that your guests dress up in the theme of the game, but it makes it more fun if they do. You can decorate the venue where the game is being played to look like a ship or a speakeasy, serve snacks or drinks appropriate for the setting and even play music to match the theme before the game begins.
Hosting your party
Although you can host the party yourself, you may wish to hire a host or two to help run the game so you can participate in it. The murder mystery party games Canberra Australian Capital Territory need to have hosts to guide the players along in the game, to ensure they are participating.
It is recommended that there is at least one host per 40 players, so if your group is larger than 40, you may need to hire help.
© 2022