Murder Mystery Party Brisbane Queensland
Entertain Your Group with a Murder Mystery Party
Put away the cookies and tea for your next book club meeting, instead try an interactive game that will be sure to interest your mystery loving friends. Murder mystery party games Brisbane, Queensland are perfect for people who love to solve clues, create characters and wear costumes, but guests don't have to dress up to play. Hosting a murder mystery party is easy with all of the materials available in each game box.
Our Murder Mystery Party Games
Click a game to learn more
Boxed and Download - Adult murder mystery games
Download Only - Adult murder mystery games
Teenager murder mystery games
Adult and teenager party games (no murder)
Kids' party games (no murder)
Mini Murder Mystery Party F.A.Q.
How much do murder mystery games cost? Click the game images above to see prices.
Do we need a host? It is up to you. You purchase a game from us then run it yourself or hire a murder mystery host.
Are you available on...? Click hire a murder mystery host. Contact the hosts to check their availability.
Does everyone get a character? Sure do.
What do I get? Our murder mystery games contain between 100 and 300 items to make your party fabulous.
Can I ask questions? Yes please. Click "Contact Us" above.
The Materials You Get
When you order a murder mystery game, you will receive all of the materials you need to put on a good mystery. The box includes invitations to send out for game night, the full background story, 60 to 120 clues are in the box, a prop and a pair of handcuffs to be used in the game is also included. There are many more materials that will help you play the mystery game and there are some bonus games included.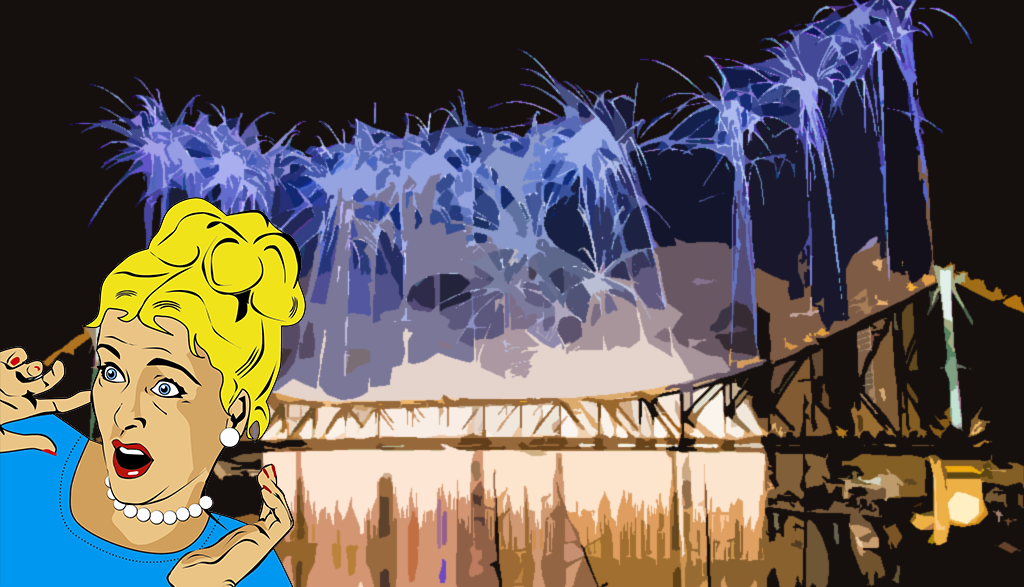 Murder Mystery Party Brisbane
Decorating the Game Area
Wherever you hold the game, you can decorate to match the setting of the murder mystery. One of the murder mysteries is set in the Old West, so you can create a saloon and have guests dress as cowboys, dance hall girls, poker players or the town's sheriff and his, or her, deputies. Most party stores will have the decorations you need or you can use any Old West memorabilia that you or your friends may own.
Another one of the murder mystery party games Brisbane, Queensland is set on a Caribbean cruise, so you can have your guests dress as pirates, decorate the room in tropical flowers, nautical items or anything else you think would be suitable for a cruise atmosphere. You could even play steel drum music to set the mood for the game as your guests arrive.
Food for Game Night
Finger foods would be perfect while playing the game, but if you want to have a complete dinner, it is recommended that you have it before or after game time. A full dinner is difficult to integrate into the game because your players will need to move around the playing area as they solve the clues that lead to solving the mystery.
How Long do the Games Last?
If your guests want to know how long the game will last, advise them that the murder mystery party games Brisbane, Queensland can last up to three hours, but usually two hours. While this may seem like a long time, most of your club meetings probably last just as long and you the time will fly by because of how much fun you will have.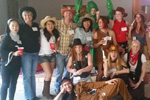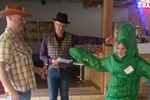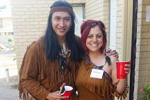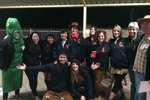 Number of Players for the Games
If your club has few members, you will find a murder mystery party game to accommodate groups as small as 15 members. The game can be played with as few as two players and you can purchase games that will accommodate up to 60 or 120 or even 300+ people. If your group needs to raise funds for a trip or to purchase materials, you can host a murder mystery game and use it as a fundraiser.
The game is suitable for players of most ages, starting from 11 years of age. The murder mystery party games could be used for slumber parties, birthdays or just to keep a group of teenagers from being bored on the weekend. It can also be used to keep adults from being bored as well.
The murder mystery party games can be sent to any city in Australia for free, including Brisbane, Queensland or you can download them straight away. If you are looking for something interesting to do at your next club meeting, try an entertaining murder mystery party game.
© 2022