Team Building Activities Melbourne Victoria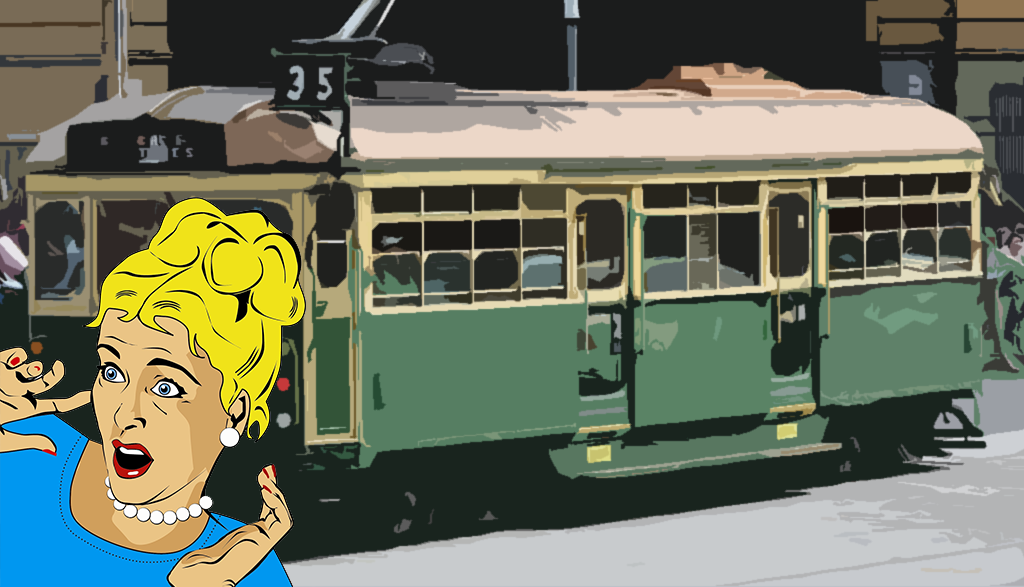 Murder Mystery Team Building Melbourne
What type of team building ideas for Melbourne Victoria companies work?
One of the best Team Building Ideas for Melbourne Victoria companies is to stage a murder mystery party. That may be surprising because we tend to only think of murder mysteries as things you go out for an evening to do for enjoyment - and therein lies the success of this as a team building exercise. Very few people would gleefully grab their partner and go flying down a cliff on a zip line for fun; but quite a few will pay out of pocket for the right to go eat and be murdered at dinner. Using murder mysteries taps into what your employees want to do. Murders and mysteries are in the pop culture now as desirable forms of entertainment, by using them as Team Building Activities for Melbourne Victoria companies, you can benefit from a higher level of interest in the exercise then you could hope to create on your own.
Our Murder Mystery Party Games
Click a game to learn more
Boxed and Download - Adult murder mystery games
Download Only - Adult murder mystery games
Teenager murder mystery games
Adult and teenager party games (no murder)
Kids' party games (no murder)
Mini Murder Mystery Party F.A.Q.
How much do murder mystery games cost? Click the game images above to see prices.
Do we need a host? It is up to you. You purchase a game from us then run it yourself or hire a murder mystery host.
Are you available on...? Click hire a murder mystery host. Contact the hosts to check their availability.
Does everyone get a character? Sure do.
What do I get? Our murder mystery games contain between 100 and 300 items to make your party fabulous.
Can I ask questions? Yes please. Click "Contact Us" above.
Setting the stage for your best team building event ever
Team Building Activities for Melbourne Victoria companies range from the insane (that required a separate liability policy) to the mundane (which people forget as soon as it is over). The problem for the company is thinking up new ways to try and get their company teams to work together effectively and dynamically. Half of the employees surveyed don't value the traditional team building exercises beyond the fact that they get them out of the office. The weekend long adventure camps are more resented than welcomed as they take time away from the employee's life. So what type of Team Building Ideas for Melbourne Victoria companies really work? You will be surprised to find out.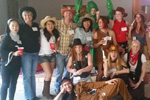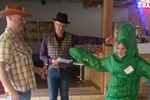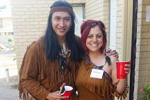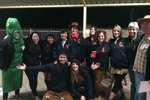 What does it take to set the stage for a murder mystery?
Murder mysteries require props, storylines, and a few actors. The actors are trained on how to keep the story going, and keep your teams actively involved in the process so there is never a dull moment. Part of the fun for you comes in being in on it - or choosing not to be as well. When you arrange for a murder mystery event, the props and all will be provided. You will have to make arrangements for the venue and some of the smaller details but it is nothing that can't be resolved with a few emails or phone calls.
Using Melbourne history to your advantage
While there are set stories for the mysteries, there is room for you to customize the stories to include some of Melbourne's rich, if unsavoury, but definitely interesting historical crimes. This can make murder mysteries as Team Building Activities for Melbourne Victoria company's ideal for new employees that aren't from the area. It can help to get them engaged in the city life and history so it feels less unknown. The sooner you can get your employees to feel settled in, the better your office will work. You can also issue advance descriptions of the timeframe in Melbourne the murder will come from, this gives employees a chance to get even more involved by learning about the local history too.
Choosing the right mystery
Team Building Ideas for Melbourne Victoria companies revolve around two things - for one they must be interesting, and secondly, they have to be something that the team can connect too. There are many different murder mystery packages that can be fine-tuned to your industry. If you have a healthcare company, having a mystery that revolves around a poisoning may be ideal - for it is within the symptoms that you will find the biggest clues. Whatever your business is about, the murder mystery can combine those elements to become even more engaging.
© 2021