Murder Mystery Dinner Party Melbourne Victoria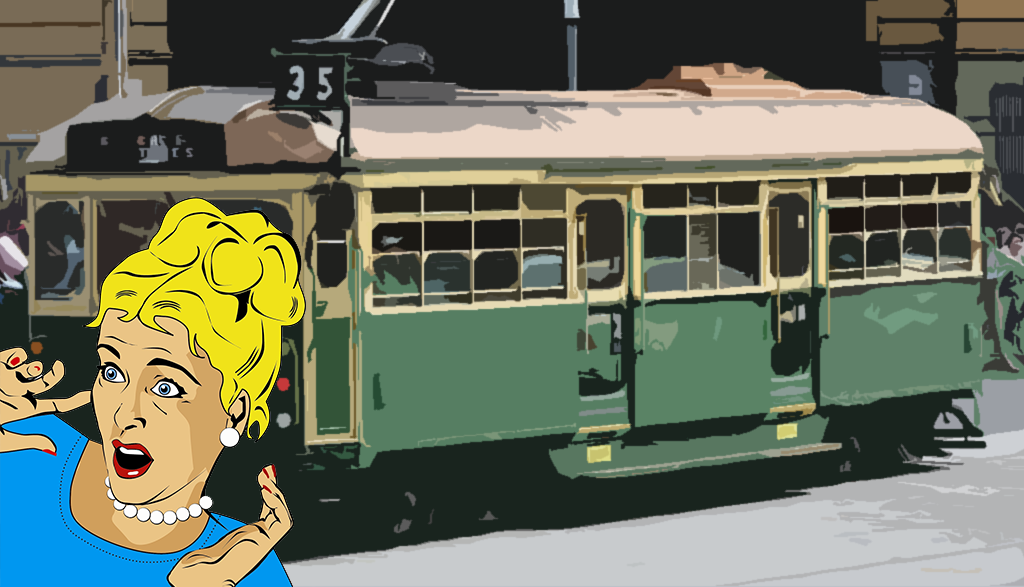 Murder Mystery Dinner Party Melbourne
Considering hosting a murder mystery dinner party Melbourne or greater Victoria?
You've been hosting parties for years, and your friends and family seem to know what they can expect from you when you throw a big bash. But now you feel like it's time for something a little bit different. You want to step outside of the box a little bit and try something that you may have never tried before. But what should you do? How can you get started with what you're looking for out of a party? That's where the Murder in a Box (box or download) can really help you out. With our kit, we can have you hosting an exhilarating murder mystery dinner party in Melbourne or Victoria without any hassle or stress.
Our Murder Mystery Party Games
Click a game to learn more
Boxed and Download - Adult murder mystery games
Download Only - Adult murder mystery games
Teenager murder mystery games
Adult and teenager party games (no murder)
Kids' party games (no murder)
Mini Murder Mystery Party F.A.Q.
How much do murder mystery games cost? Click the game images above to see prices.
Do we need a host? It is up to you. You purchase a game from us then run it yourself or hire a murder mystery host.
Are you available on...? Click hire a murder mystery host. Contact the hosts to check their availability.
Does everyone get a character? Sure do.
What do I get? Our murder mystery games contain between 100 and 300 items to make your party fabulous.
Can I ask questions? Yes please. Click "Contact Us" above.
Our box or download has what you're looking for
Many people will avoid having themed parties because they're worried about everything that they will have to put into it. That's where we come in – we've put together a kit that will give you everything that you need in order to host your own murder mystery dinner. And if you don't want to do the hosting, we can even connect you with one of our specialized hosts, who can help guide your party group through the mystery, allowing you to be part of the excitement.
Our boxes vary based on the number of people that will be going to your party, but the basic premise of them is all the same.
Here's a quick look at what you will find inside of our Murder in a Box kit
Electronic invitations that you can send out, either via email or snail mail.
Handbooks and guides that will help you, the host, have the ability to figure out everything you need to know about the event.
The entire story, and all clues, props, characters, awards, and whatever else you may need in order to make the entire thing as real as possible to the people who are coming to your party.
Other fun items that you can use in order to make sure that your guests stay entertained, even before or after the murder mystery has been completed.
Supplies that your "sleuths" can use in order to figure out the mystery, including group instructions, pens, and other tools that may end up giving them an edge.
Access to suggestions, help, and anything else that you may need in order to pull off the most fun and perfect murder mystery party ever.
Our hosts can give you what you need or you can do it yourself!
As a host, you have a lot of responsibilities. You have to figure out when and where the party is going to be, what food is going to be served at the party, and who you are inviting. You may not have a knack for running something like this on top of all of that – and that's alright. That's why our company has invested in training hosts that can come alongside you and help you figure out exactly what you need to do, or they can even host the event for you so that you can try and solve the mystery as well.
In short, we've worked hard to make sure you have everything that you could ever need in order to throw a successful murder mystery dinner party in Melbourne or Victoria. We've done everything we can to make it a fun, easy, and exciting experience for everyone involved – even you as the host. If you're considering using us for your next party, get in touch as soon as possible so that we can get you started on your way.
© 2021