Murder Mystery Dinner Party Darwin Northern Territory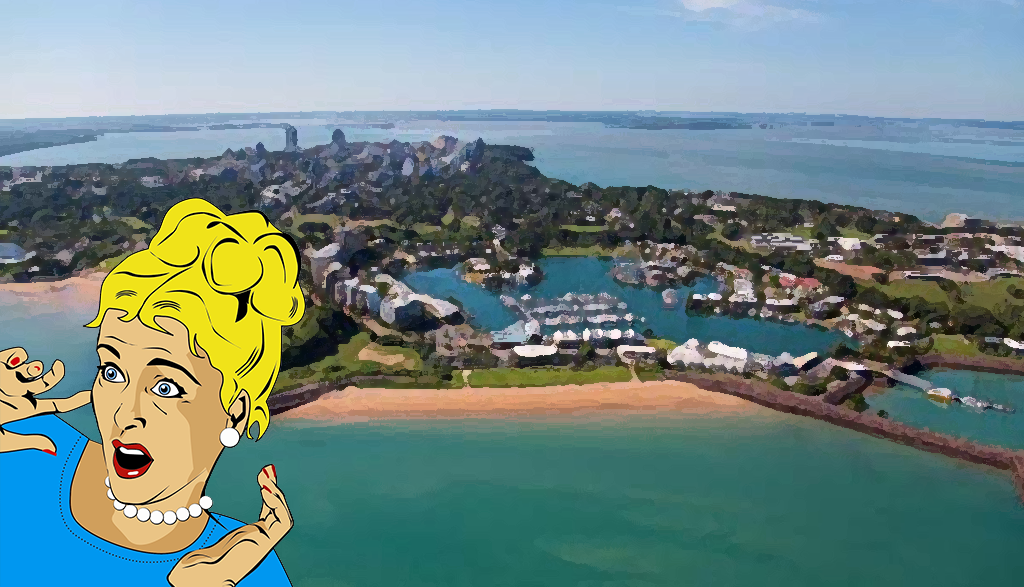 Murder Mystery Dinner Party Darwin
Hosting your own murder mystery dinner party in Darwin, Northern Territory
Are you ready for the newest type of party that is out there? Okay, so maybe it's not that new, but it is something that seems to be gaining more momentum than ever before. Have you ever gone to a murder mystery dinner party in Darwin, Northern Territory? If you haven't, you are definitely missing out on something. If you've been looking for an idea for your own party, then you may want to consider hosting one of these – they're a huge hit with family or friends. The Murder in a Box dinner party kit will give you everything you're looking for in order to host a fun, exciting, and mysterious dinner party.
Our Murder Mystery Party Games
Click a game to learn more
Boxed and Download - Adult murder mystery games
Download Only - Adult murder mystery games
Teenager murder mystery games
Adult and teenager party games (no murder)
Kids' party games (no murder)
Mini Murder Mystery Party F.A.Q.
How much do murder mystery games cost? Click the game images above to see prices.
Do we need a host? It is up to you. You purchase a game from us then run it yourself or hire a murder mystery host.
Are you available on...? Click hire a murder mystery host. Contact the hosts to check their availability.
Does everyone get a character? Sure do.
What do I get? Our murder mystery games contain between 100 and 300 items to make your party fabulous.
Can I ask questions? Yes please. Click "Contact Us" above.
Host on your own or with the help of a trained host
Some people like to organize and plan things then hand it off; other people have the ability to host those things incredibly well. With our Murder in a Box, we actually offer you both options. If you just want to organize the party, but you don't want to go through the whole acting and hosting part, we can get you connected with a number of different hosts in your area. They will come to the venue that you've arranged, help you set up and then run the murder mystery for you. It will be a little extra in cost (but nothing outrageous), but if acting isn't your thing or you want to enjoy in the mystery yourself as well, this is a great way to do it.
But, if you're the type of person that likes to do things hands on and take care of it all yourself, you have that option as well. We've got a do it yourself kit that you can use in order to plan, prepare, and host the party that you want to host. With the DIY kit, you're in the driver's seat and you can figure out exactly how you want to move forward with the murder mystery, and what pace you want to take when you put it all together. The choice is completely up to you, and we will give you support and answer any questions that you may have, no matter which of those options you choose to follow.
What do we provide you with?
So, what exactly do you get when you order the Murder in a Box? Absolutely everything that you need in order to make your dinner party a success. We always make sure that there is a packing list in there so that you can see everything that you're getting, but there are a variety of items in there for you to use. Decoration suggestions, costume ideas, name tags, invitations, and whatever else that you may need in order to get your guests excited and engaged in what is going on with the party you are going to host. We even give you guidebooks so that you can have a better idea of how you want to host the event, and we can give you connections so that you feel more comfortable when it comes to hosting your party.
The box also has everything that you need to execute the plan. An overview of the entire story is included, and then you are given all of the clues and "evidence" that you need so your groups of guests can make a positive identification by the end of the party. So no matter how small or large your party may be, the Murder in a Box will give you what you need to host a murder mystery dinner party in Darwin, Northern Territory.
© 2021